Click to see upcoming events in this area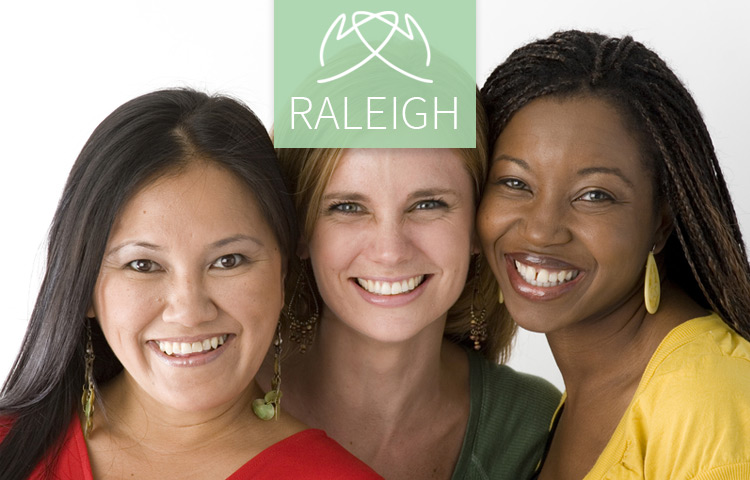 Being an example of Christ's servanthood at work
October 17, 2018 @ 11:30 am

-

12:30 pm
Downtown lunch with Ginny Bradshaw
In partnership with PostScript Outreach and A Place At The Table
Ginny was a regular church goer born and raised in Creedmoor, NC and willing to hitch her wagon to the first train that could get her out of that life. Then one day she got to know Jesus… and everything changed.
If Jesus had your job today, how might it look differently? How can we illustrate Christ as a servant in our work by "washing the feet of others"? In a world that admires pride and self-promotion, let's discover together what the servanthood of Christ might look like in our work.
We will be meeting in the upstairs loft which is not handicap accessible. Parking along the streets at parking meters (so bring some quarters!)
Please see the menu www.tableraleigh.org to decide what you would like to order.